Senior Center Re-opening
The Alvin Senior Center, located at 309 W. Sealy St, will reopen Monday, September 14th. They are on Phase 1 of reopening, to make the temporary changes needed to keep everyone safe and are offering limited programs for adults 50+.
There will be eight programs starting back up and will be operating under COVID guidelines upon reopening. These eight programs will require everyone to preregister online at app.bookking.ca/alvinrecreationpub/.
The eight programs are: The Joy of Walking club, Take off Pounds Sensibly (T.O.P.S), Tai Chi, Open Jam Session, RAT Pack Book Club, Quilting Class, Painting Class, and Crochet.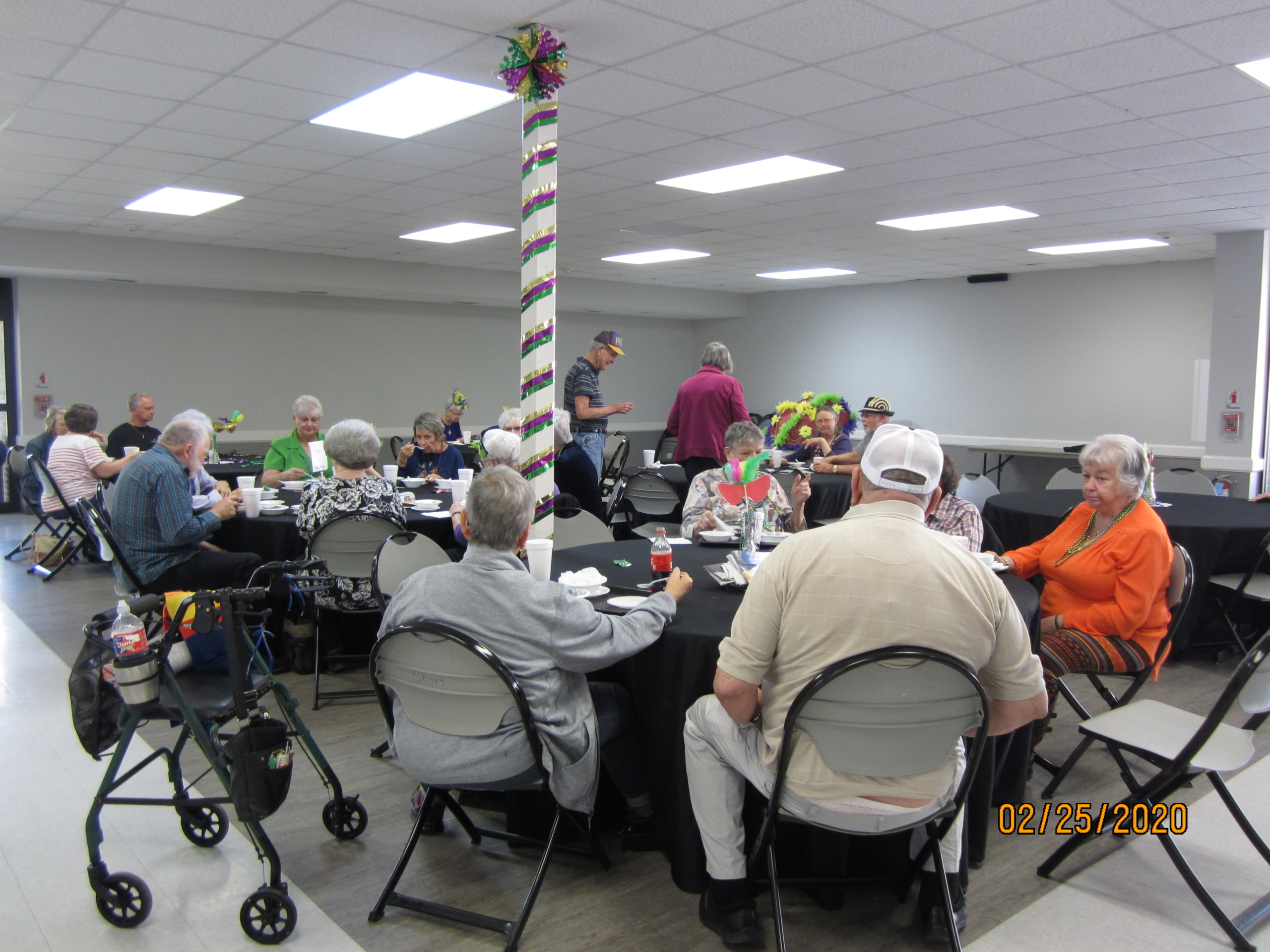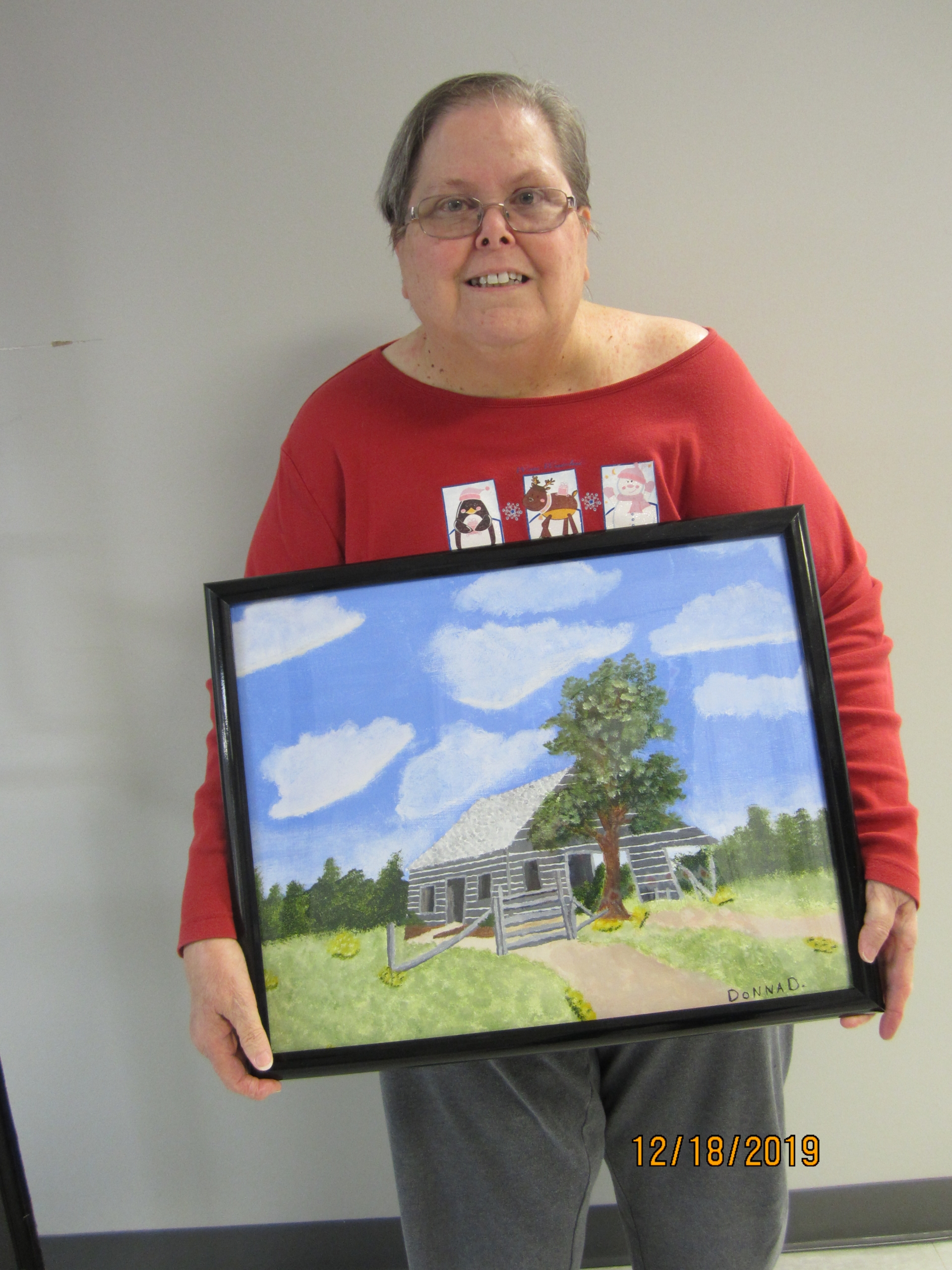 The Joy of Walking Club is a group that walks together in the morning Monday through Thursday. There are two groups and the cost is free.
T.O.P.S., chapter 0251, gives support and real results for those struggling to lose weight. They meet every Tuesday and it costs $8 per month, which can be paid directly to the chapter coordinator.
Open Jam session is open to anyone who plays an instrument, sings, or simply enjoys Country & Blues. They meet Wednesdays and the cost is free.
The RAT Pack book club usually chooses genres that fit the theme or season going on. The only cost is the book they are reading at that time, and they choose a time to meet each month.
Quilting Class is open to beginners or anyone looking to refresh their skills. This group allows for one-on-one instruction with an expert quilter. They meet every Monday and the only cost is the materials you are using.
The crochet class is perfect whether you are a beginner or looking for a group to crochet with. They meet every Thursday and the only cost is your materials.
All of these programs will have a limited number of people per group or class, depending on the room size, to allow for social distancing. So far, The Joy of Walking Club is the only program that needed more meeting times because of how many people were interested.
"I know everyone is ready to get back to some type of normal and we miss our seniors very much," Marla Grigsby, Senior Center Manager, said.
Some other changes that are being implemented to help with social distancing are limiting entry to the rear side of the building and only allowing people who have preregistered for a program inside.
"We have removed and rearranged areas where people would usually gather to interact," Marla Grigsby said. "We just want to make sure our members social distance and stay safe."
Remember since the Senior Center is not operating under normal conditions, seniors need to preregister for programs online at app.bookking.ca/alvinrecreationpub/. You can call the business office Monday through Thursday 7am-6pm at 281-388-4298 if you have any questions.